Rachel Gannon Designs is launched!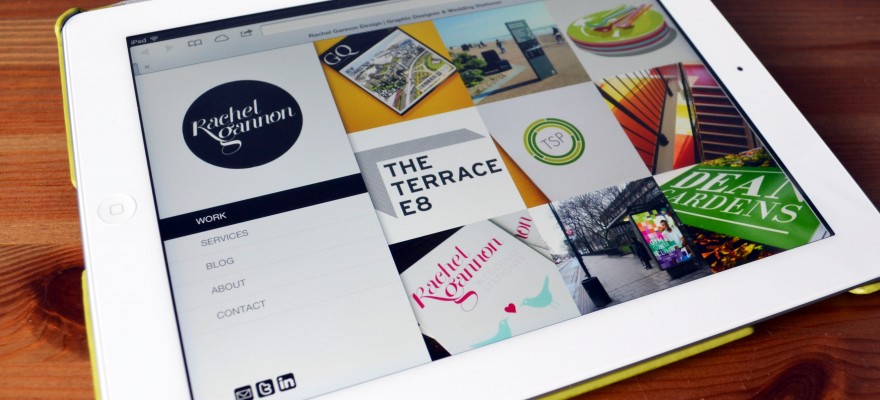 Hello, my name is Rachel, I am a graphic designer based in South London. I have over five years professional experience of working for the built environment, branding and marketing in various design agencies.
On the website you can see the latest projects I have worked on, alongside my daily blog of my activities based in and around the world of design. Please feel free to contact me if you would like to discuss a project, receive a quotation or just to have a chat!